The Los Angeles Business Journal has honored several key leadership and staff members at their 2020 Health Care Panel & Awards virtual event on August 26.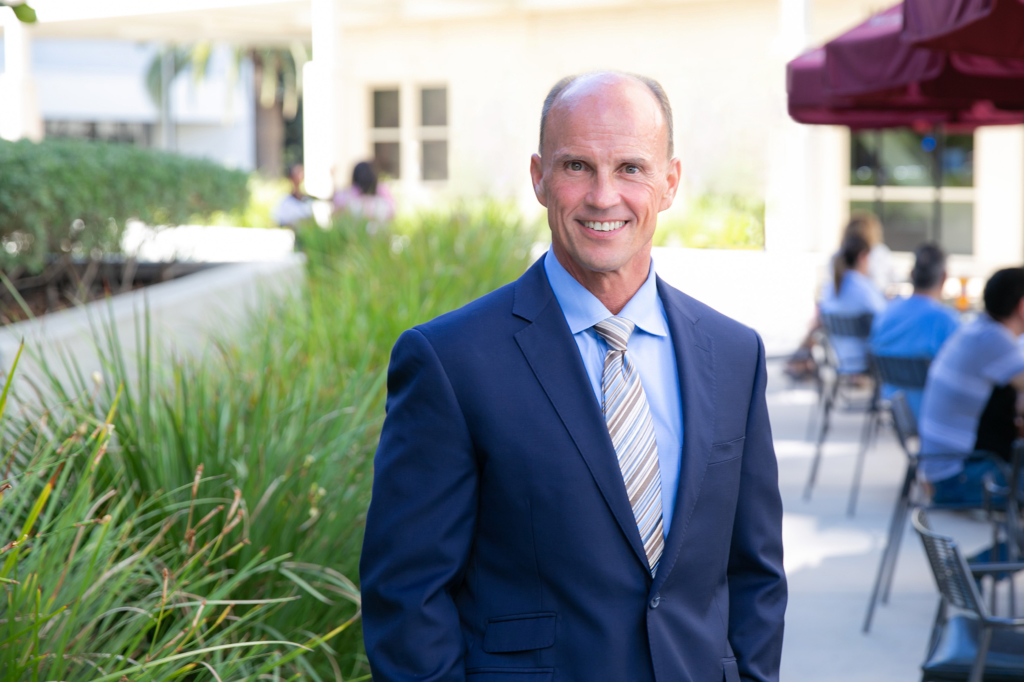 First, Rod Hanners was named Hospital CEO of the Year. Hanners, who has been Keck Medicine's interim CEO since June and previously served as CEO of the Keck Medical Center of USC and COO of Keck Medicine, was recognized for his proven track record of driving clinical efficiencies and promoting a culture of respect, diversity, trust and teamwork. Under his leadership, Keck Medical Center has received several honors, including a ranking among the top 20 hospitals in the United States for the second year in a row.
During his acceptance speech, Hanners said he was humbled to be among a group of esteemed nominees that included Johnese Spisso, president of UCLA Health, and Robert Stone, president and CEO of City of Hope. He also thanked the faculty and staff of Keck Medicine, saying "I am blessed to work with so many talented individuals who take their work very seriously."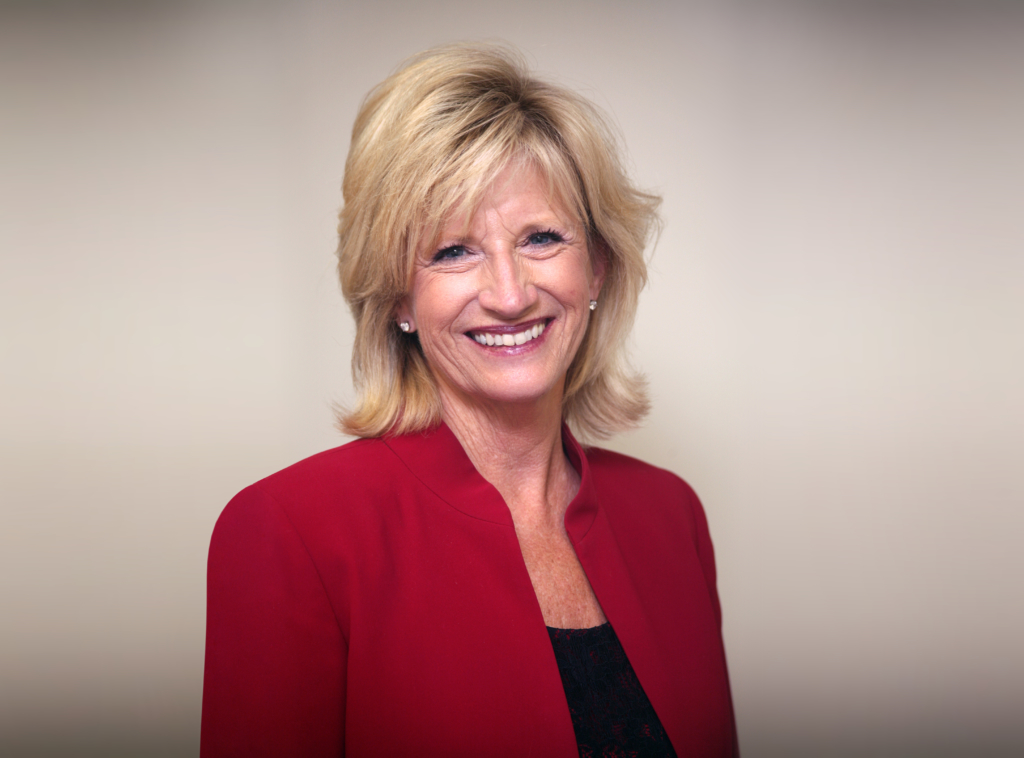 Another notable award went to Keck Medicine of USC's Care for the Caregiver program — which provides supportive services to frontline health care workers during the COVID-19 pandemic — for Educational Program of the Year.
The Care for the Caregiver program has been key in helping Keck Medicine's dedicated health care workers to rest and recover between shifts. At last count, some 460 employees wishing to self-quarantine away from home to safeguard family members have spent more than 12,500 nights in Care for the Caregiver housing. The program also provides access to meals, toiletries and comfort items, plus offers music therapy, financial and legal guidance and child care/tutoring services.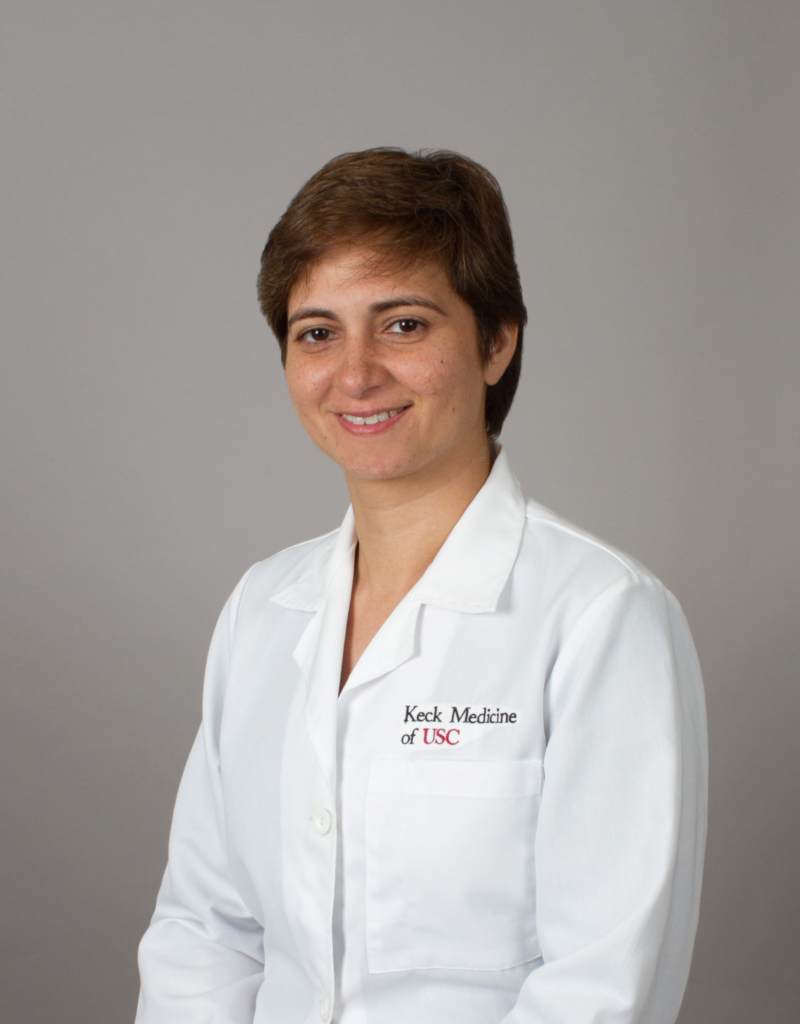 Tammy Capretta, RN, MPH, Keck Medicine's chief transformation and risk officer who helped create the program, accepted the award.
"The program you are honoring today represents an additional form of dedication," she said. "Members of Keck Medicine of USC, although outside of direct patient care, were inspired to use their talents in support of our caregivers. People from patient experience, human resources, risk, food services, psychiatry, all came together to design and launch this program."
During the event, Neha Nanda, MD, medical director of infection prevention and antimicrobial stewardship, was named a finalist in the category of Health System Executive of the Year and USC Verdugo Hills Hospital was a finalist in the category of Exceptional COVID-19 Response & Care.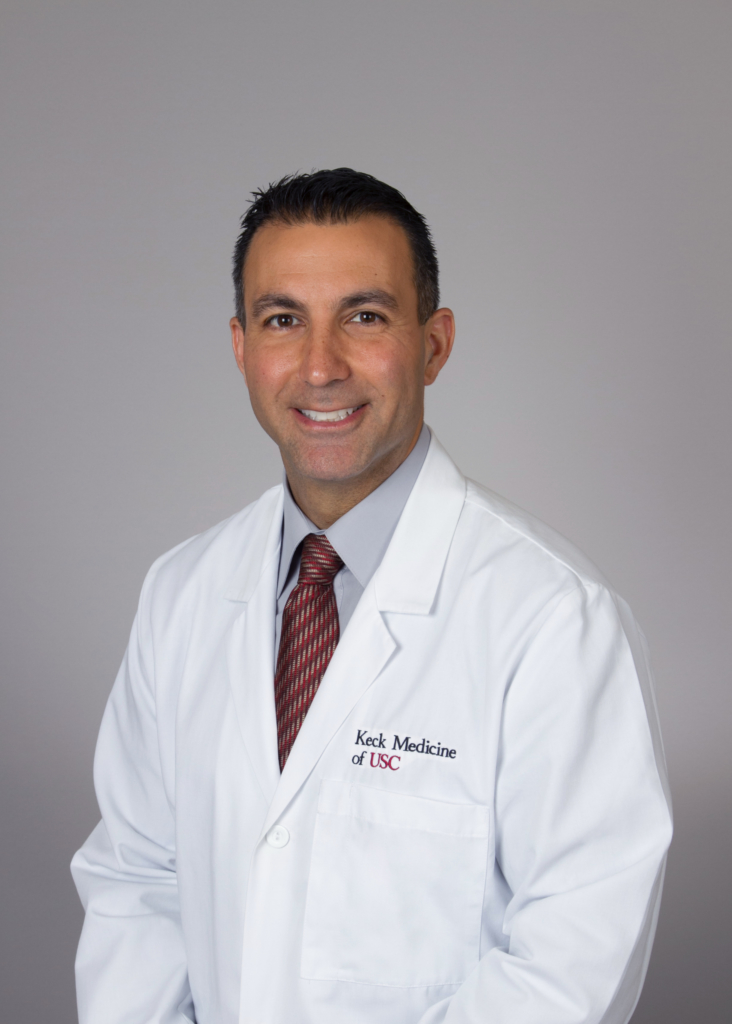 In addition, Armand Dorian, MD, chief medical officer at USC-VHH, was nominated for Hospital Executive of the Year and Keck Medicine's Environmental Services team was nominated for exceptional COVID-19 response and care.
All total, the Los Angeles Business Journal presented five individual and six organization/team awards. Click here to view the awards.
— Alison Rainey