Results are in for the health system's Prevalence Pilot Program, which reflects COVID-19 testing results among Keck Medical Center of USC health care workers. Conducted over a four-week period in May and June, the program showed infection and antibody rates that were significantly lower than that of the community. These results offer promising implications regarding the effectiveness of Keck Medicine of USC safety measures in providing a safe environment for physicians, staff and patients at our facilities.
The program, designed by Neha Nanda, MD, hospital epidemiologist and medical director of infection prevention and antimicrobial stewardship at Keck Medicine, tested approximately 2,900 frontline caregivers at Keck Medical Center who volunteered to be part of the program. They received two tests: an upper respiratory swab for COVID-19 and a blood draw to check for antibodies.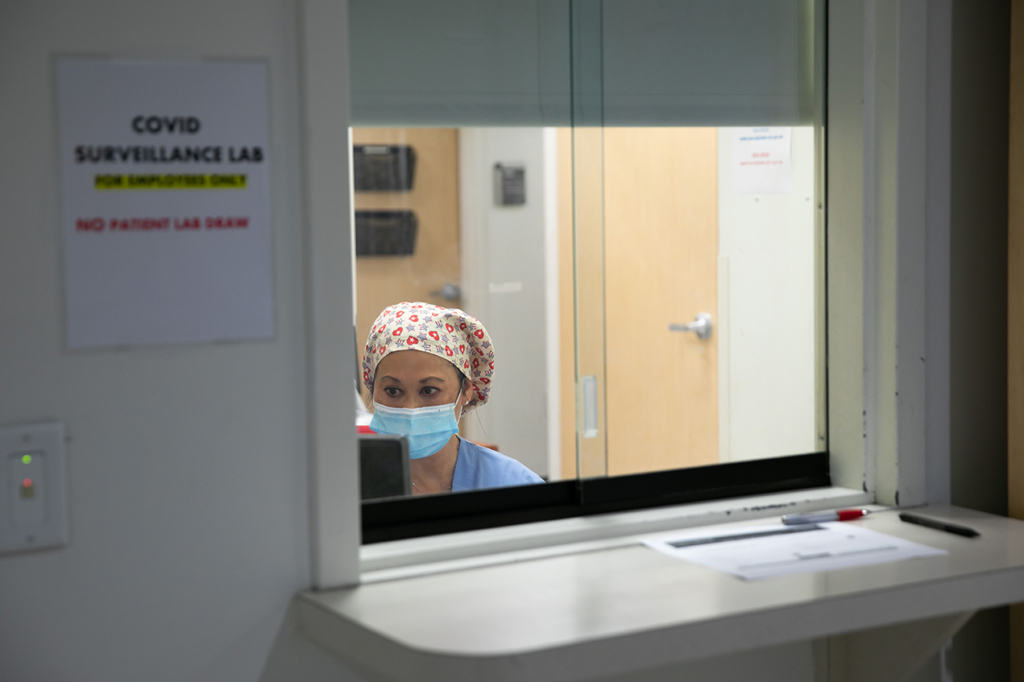 On June 23, Keck Medicine leadership released the results, which offer a promising perspective of the organization's overall safety levels.
During the program period, only 0.17% of the health care workers tested positive for COVID-19. This number is dwarfed by the average known community positivity rate of 4% to 8%, indicating that Keck Medicine care locations are safer than the general community in terms of infection risk.

According to Nanda, Keck Medicine leaders believe that the medical center achieved such a low rate through the implementation of several protocols and procedures, including those for personal protective equipment, physical distancing and exposure.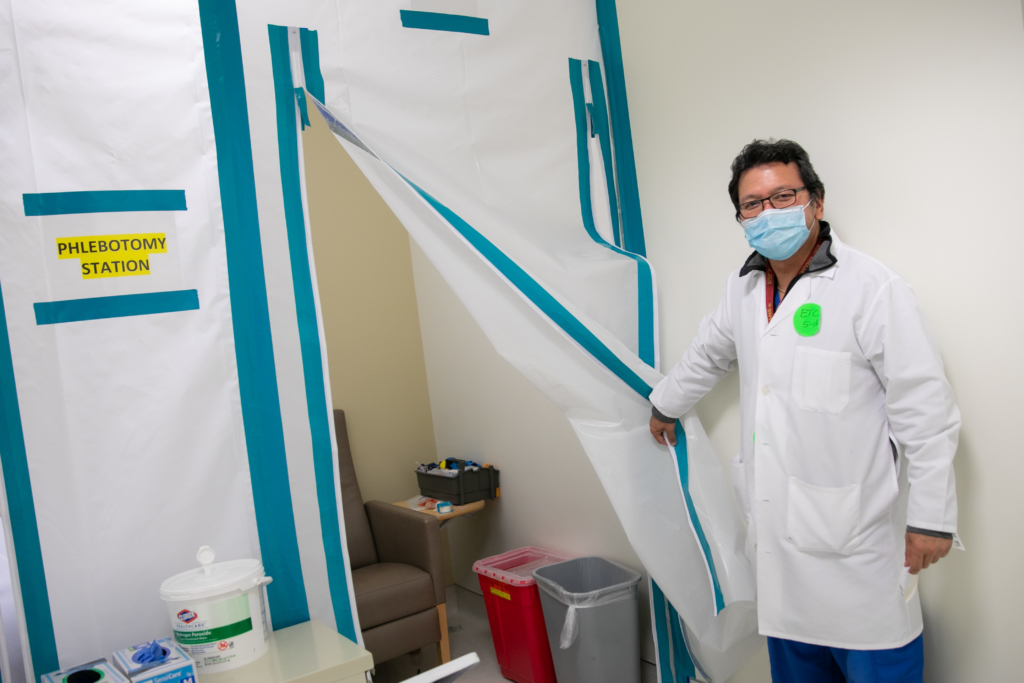 Based on blood samples testing for antibodies, seroprevalence was 1.7% during this sample timeframe. A recent study of community seroprevalence found a rate of 4%. The antibody test detects past infections for COVID-19. At this point, however, there are limitations on the clinical interpretations of these results.

"Since the beginning of the pandemic, Keck Medicine has followed the scientific evidence," said Nanda. "We have been consistently more conservative with our health and safety protocols than recommended by regulatory and advisory organizations. This approach has continued as we have reopened our ambulatory locations and has allowed us to stay ahead of the curve."
While the greater Los Angeles area is seeing restrictions loosening across many industries and public areas, the leadership at Keck Medicine has no intention of following suit. This, coupled with the indication that Keck Medicine is a safe environment for health care workers and patients may reassure members of the public who have delayed seeking needed care out of fear of infection risk.

In a memo announcing the results, Rod Hanners, interim chief executive officer, stated: "It is imperative that we all continue to abide by physical distancing, universal masking and PPE guidelines." He ended the memo by adding, "We need everyone's vigilance and adherence to our guidelines to keep each other and our patients safe."

— Kate Faye