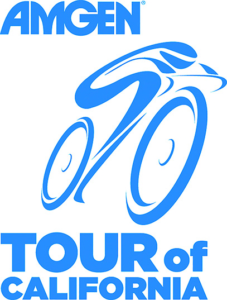 Keck Medicine of USC is the official hospital of the Amgen Tour of California, America's largest and most prestigious professional cycling event.
The cycling course will cover more than 575 miles of iconic highways and coastlines through 12 host cities from May 11 to May 20. Spectators can watch the race along the course, at the finish line or live on the Tour Tracker, at amgentourofcalifornia.com/watch-live/tourtracker.
Keck Medicine will host a booth at several finish lines during the Lifestyle Festival, including in Santa Clarita on May 17 and Pasadena on May 20.
Volunteers are needed for the finish lines. Contact Danielle.Viveros@med.usc.edu for details. For more race information, visit amgentourofcalifornia.com.